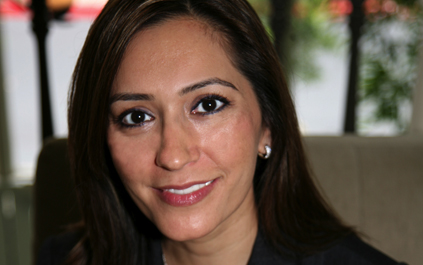 Qammar N. Rashid, M.D., F.A.C.S.
Dr. Qammar N. Rashid received her undergraduate training at Fairfield University in Connecticut before obtaining a Masters of Science degree from Georgetown University. She completed her medical and surgical training at Howard University College of Medicine and Howard University Hospital. During her residency, she spent two years conducting innovative research in the arena of burn and trauma care at the University of Miami. Her findings have been published and presented at numerous scientific gatherings.
Practicing general surgery since 2005, Dr. Rashid completed her fellowship in the sub-specialty of Minimally Invasive and Bariatric Surgery. In addition to minimally invasive general surgery, a large part of her practice is breast and bariatric surgery. She has performed over 1,000 laparoscopic bariatric surgeries with great success.
Dr. Rashid is board certified in general surgery and is a Fellow of the American College of Surgeons. She is an active member of the American College of Surgeons, the American Society for Metabolic and Bariatric Surgery and the American Society of Breast Surgeons.